X-Plane 12 Mods & Add-Ons
Üdvözöljük a X-Plane.to ~ egy olyan helyen, ahol több ezer X-Plane 12 add-onok és modok gyűltek össze. Fedezze fel és töltse le az ingyenes tájképjavításokat, repülőgépfestéseket, fejlesztéseket, javításokat és még sok más kiegészítőt, hogy javítsa játékélményét. A X-Plane.to több mint 1000 közösségi fejlesztőnek és repülésszimulátor-rajongónak ad otthont, akik elkötelezettek a X-Plane 12 lenyűgöző világának további javítása iránt.
Új feltöltések
Freeware for X-Plane 12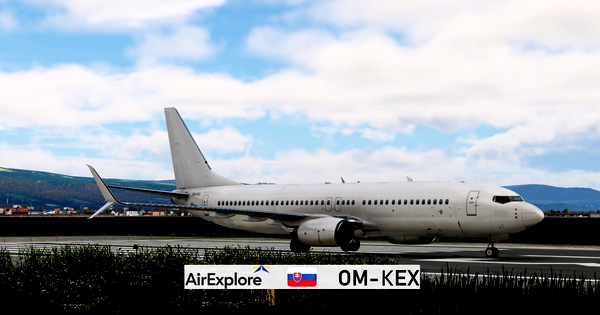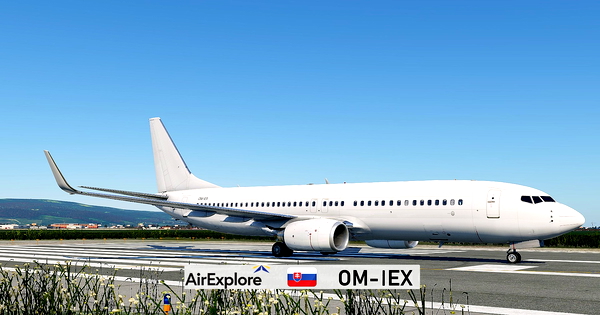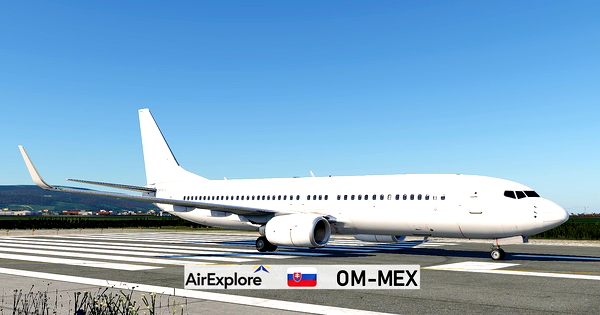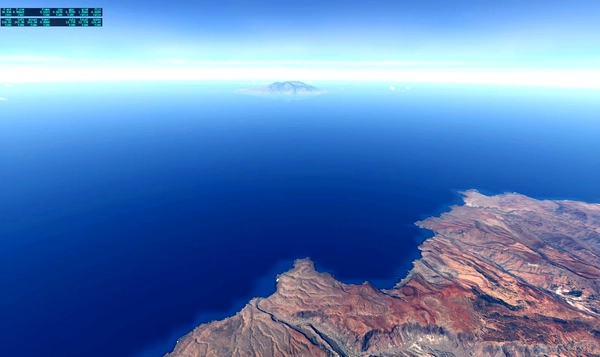 Andreas1975
Visit the Cape Verde Islands O...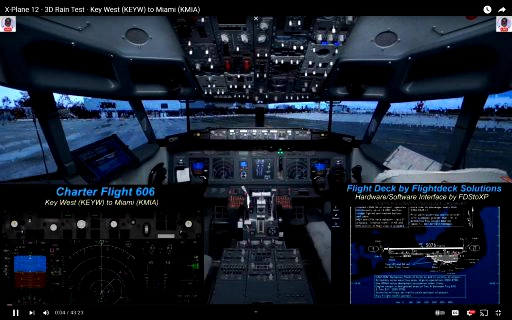 SwannSim
This download contains a modification of the Zibo Mod 737...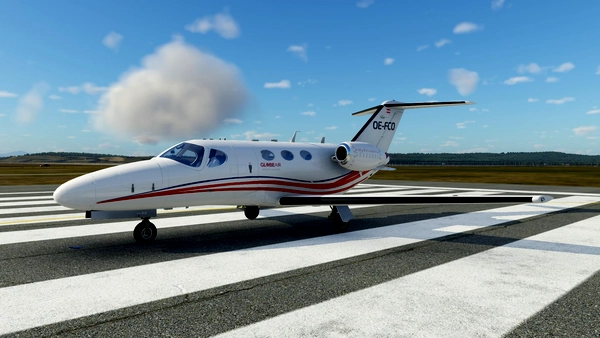 MsNCreatureS
Globair livery for C510 x plane 11/12...
stuersimulations
here is the Simbrief Airframe link for the Junkers Ju-52 ...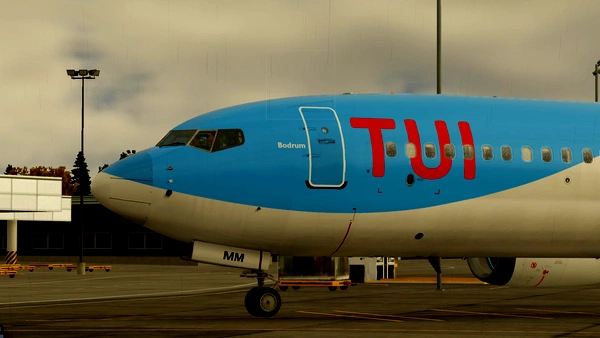 MaxDesign
Hello! Hope you enjoy this Livery. This Boeing 73...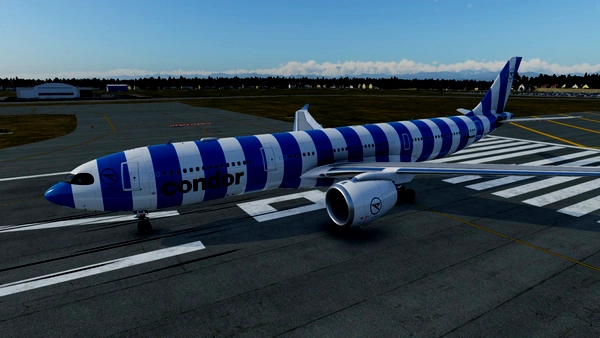 echt93
Hi, This is the Condor A330 neo in Blue Stripes....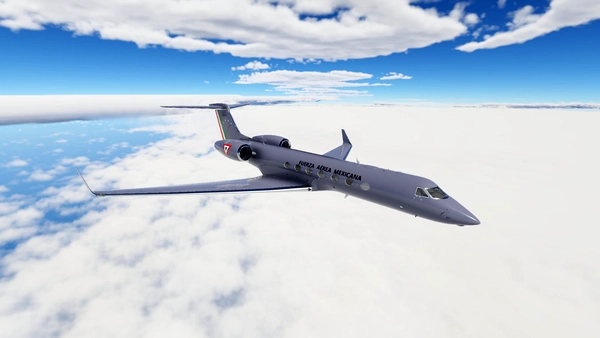 mell
The Gulfstream G550 is a business jet aircraft produced b...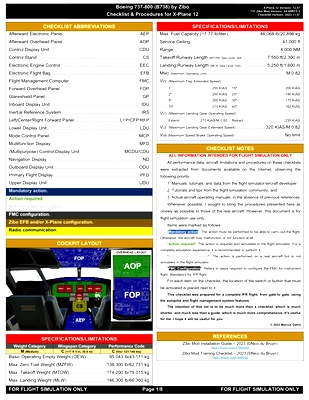 MarcusGama
This checklist was prepared for a complete IFR flight, fr...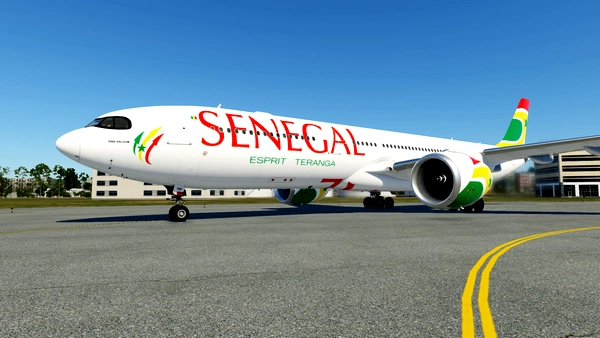 echt93
Hello, this is a Air Senegal Livery for X-Works a...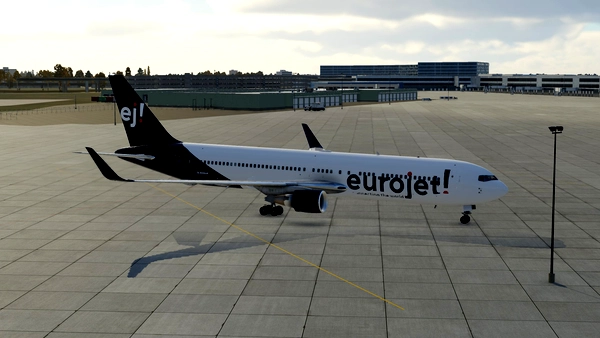 Euro_Airways
Here is the Boeing 767-300 for EuroJet Airways If...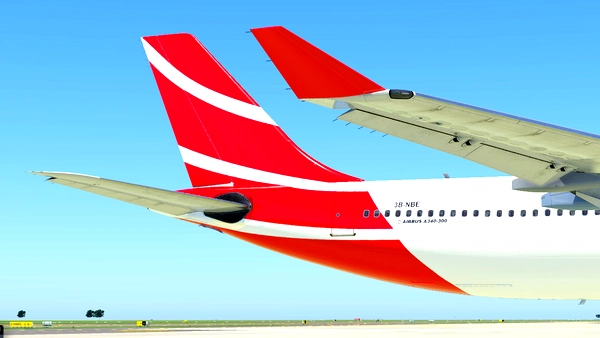 Aymeric_Austral
Hello in this pack you will find 2 of the differents a340...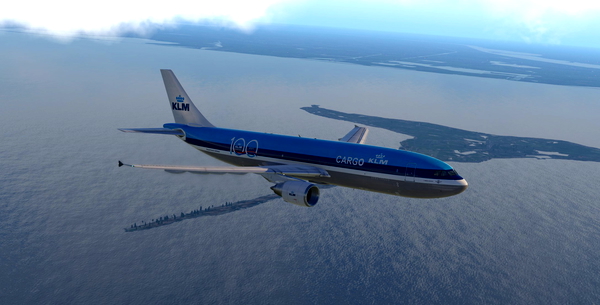 Ben_84
Hello everyone, I created my KLM Cargo paint job ...
---
Trusted by millions of pilots worldwide
X-Plane.to is a world-leading resource for X-Plane 12 addons and mods.
Feltöltött kiegészítők

1,166+

Letöltések

317,672+

Tagok

33,451+